Download Pat McManus Band - Live and in Time (2009, DVD5)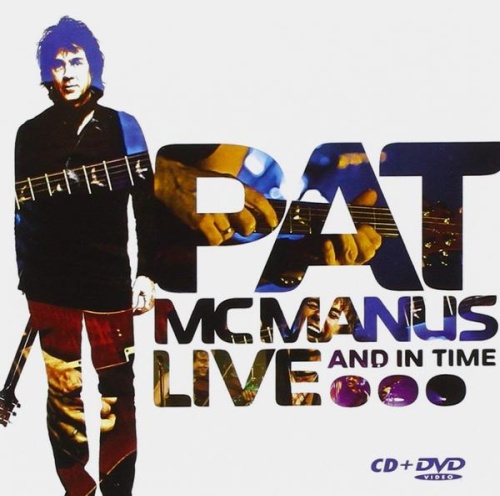 Title:
Pat McManus Band Live and in Time
Year of release:
2009
Genre:
Hard Rock, Blues Rock
Released:
Bad reputation
Tracklist
:
Show / Hide text
Quality:
DVD5
Video:
MPEG-2 PAL 4:3 (720x576) VBR 25fps 5160 kb/s
Audio:
LPCM 48000Hz stereo 1536kbps
Total Size:
4.10 GB
Total Time:
01:14:38, 00:08:25, 00:02:22
Download Hoster: filefactory.com, hitfile.net, share-online.biz, turbobit.net
Dear users of Mixbits.ru! Our resource does not store any files, but only provides links for free download from our users. We recommend that after downloading any files check them with popular antivirus software.
Supported File Hosting Services
---
Show Comments