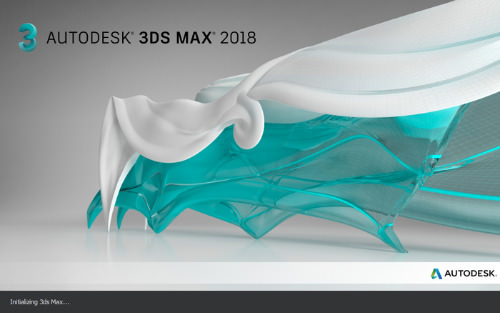 Title: Autodesk 3Ds Max 2018 (x64) | Size: 6740 MB



Autodesk has released 3ds Max 2018, the latest update to its 3D modelling and animation software.

The update replaces mental ray with Arnold 5 as 3ds Max's de facto third-party render engine, introduces new options for editing motion paths, and overhauls the user interface and Max Creation Graph.

Ships with Arnold, not mental ray
The biggest change in 3ds Max 2018 is the one we knew about in advance: that Autodesk has switched from bundling Nvidia's mental ray renderer with the software to Solid Angle's Arnold, which it acquired in 2016.